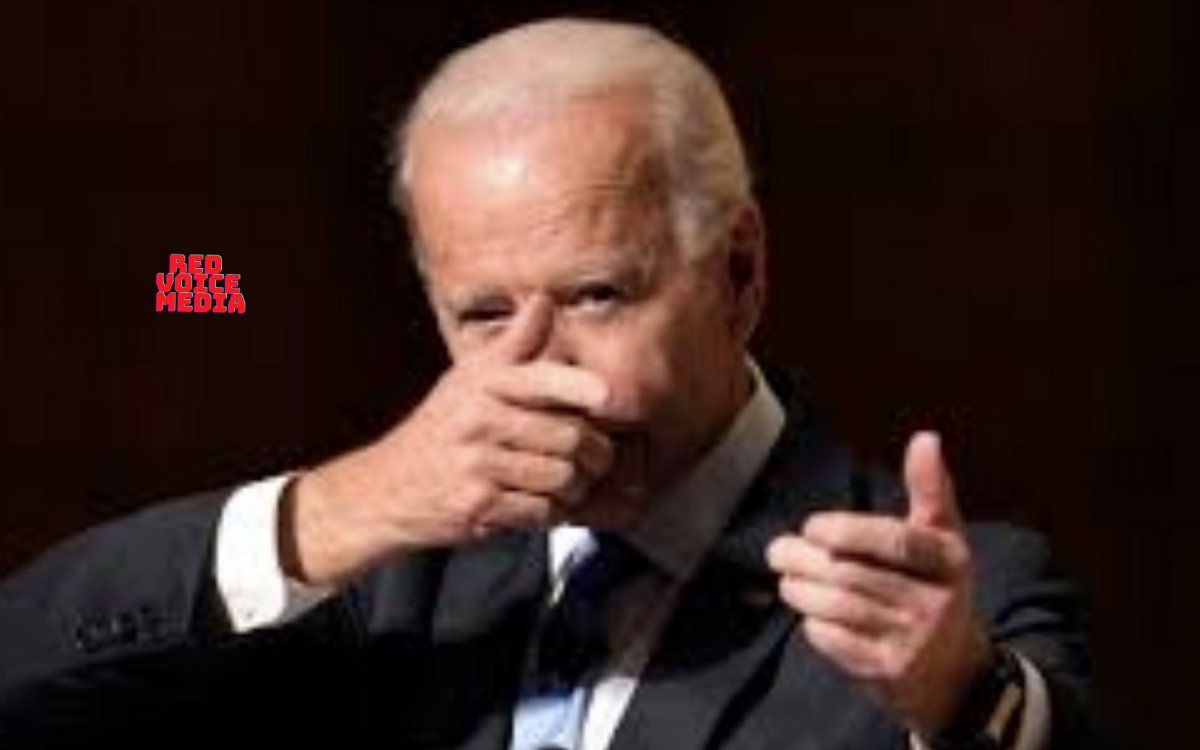 WASHINGTON, DC – It seems as though President Joe Biden is taking another crack at getting someone confirmed as the director of the Bureau of Alcohol, Tobacco, Firearms and Explosives (ATF), this time setting his sights on former Senate-confirmed U.S. attorney for the Northern District of Ohio, Steve Dettelbach.
Back in May of 2021, Biden had nominated David Chipman to head the ATF, a decision that was met with a healthy amount of pushback based upon Chipman's aspirations to potentially ban the likes of AR-15s.
Go Ad-Free, Get Exclusive Shows and Content, Go Premium Today
Chipman, who was a former ATF agent himself, was eventually yanked from being the nominee back in September of 2021 – as not only gun rights groups and Republicans weren't looking to have a gun-grabber head the ATF, but even some Democrats were skeptical of Chipman leading the agency.
Well, Biden has found another vector to help usher in the era of "assault weapons" bans through Dettelbach, as he previously has called for the aforementioned as well as instituting universal background checks.
The announcement of Dettelbach also coincided with another facet of the Biden administration's effort to whittle down the Second Amendment, as Biden's Justice Department also issued a new series of crackdowns aimed at what has been dubbed as "ghost guns."
On April 11th, the Department of Justice issued a "new rule to modernize firearm definitions" that specifically addressed the "ghost gun proliferation."
Get Dr. Zev Zelenko M.D.'s NEW Z-DTOX and Z-Stack Protocol, use code RVM for discount
"Today, the Department of Justice announced that it has submitted to the Federal Register the 'Frame or Receiver' Final Rule, which modernizes the definition of a firearm. Once implemented, this rule will clarify that parts kits that are readily convertible to firearms are subject to the same regulations as traditional firearms.
"These regulatory updates will help curb the proliferation of 'ghost guns,' which are often assembled from kits, do not contain serial numbers, and are sold without background checks, making them difficult to trace and easy to acquire by criminals."
The Biden administration and the ATF have been obsessed with "ghost guns" – also known as privately manufactured firearms (PMFs) – for some time. Back in June of 2021, Lee Williams shared an internal ATF document titled "First Responder Awareness of Privately Made Firearms May Prevent Illicit Activities," which was published by the Joint Counterterrorism Assessment Team (JCAT).
While it's perfectly legal for Americans to make firearms in their own homes, the ATF and JCAT likened the lawful activity to those who engaged in "terrorism" and extremism.
"Criminals and violent extremists continue to seek ways to acquire firearms through the production of privately made firearms (PMFs) PMF awareness and identification can aid PMF recovery, prevention of illicit activities including terrorism, and overall first responder and public safety."
Thus, with the ATF having this position back in June of 2021, it's no surprise that Biden's Justice Department is deciding to take aim at PMFs in an effort to get everything serialized and requiring background checks.
The People Vs. Fauci, America's Grand Jury – Watch Live and Join The Jury