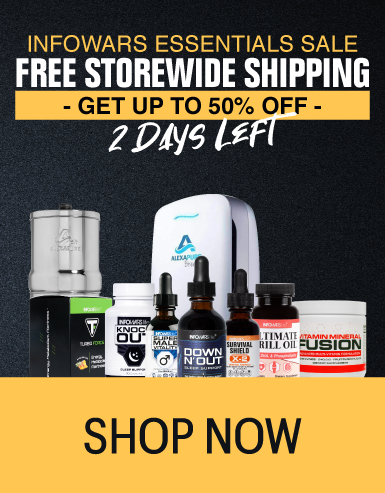 A January executive order from the Biden administration set the stage for Secretary of Defense Lloyd Austin and Veterans Affairs Secretary Denis McDonough to force taxpayers to foot the bill for transgender soldier treatments.
Hidden within the "Executive Order on Enabling All Qualified Americans to Serve Their Country in Uniform" was a section repealing an Obama rule prohibiting taxpayer money from covering the cost of gender reassignment surgery.
After the Biden executive order rescinded the Obama-era policy, Austin and McDonough published memos specifying surgery is now a benefit.
"This revised policy will also ensure all medically-necessary transition-related care authorized by law is available to all Service members," Secretary of Defense Austin wrote.
Transgender surgeries for both biological males and females can cost from $100,000-$200,000.
The military news comes just days after Joe Biden told the world America is "designing body armor that fits women properly, tailoring combat uniforms for women, creating maternity flight suits," and "updating requirements for their hairstyles."
On Monday, which was International Women's Day, Chairman Biden virtue signaled about how the US military is ready to "open up all positions in the military to anyone qualified to serve in them."
Fox News host Tucker Carlson mocked Biden's "maternity flight suit" comment on Wednesday night and was subsequently attacked by left-wing media and the Pentagon.
"Pregnant women are going to fight our wars. It's a mockery of the U.S. military," Carlson said. "While China's military becomes more masculine as it's assembled the world's largest navy, our military needs to become, as Joe Biden says, 'more feminine,' whatever 'feminine' means anymore, since men and women no longer exist."
"The bottom line is, it's out of control, and the Pentagon's going along with this. This is a mockery of the U.S. military and its core mission, which is winning wars," Carlson added.
Defense Department spokesman John Kirby responded to Carlson's remark, saying, "What we absolutely won't do is take personnel advice from a talk-show host or the Chinese military." 
See the Tucker Carlson Tonight segment below:
---