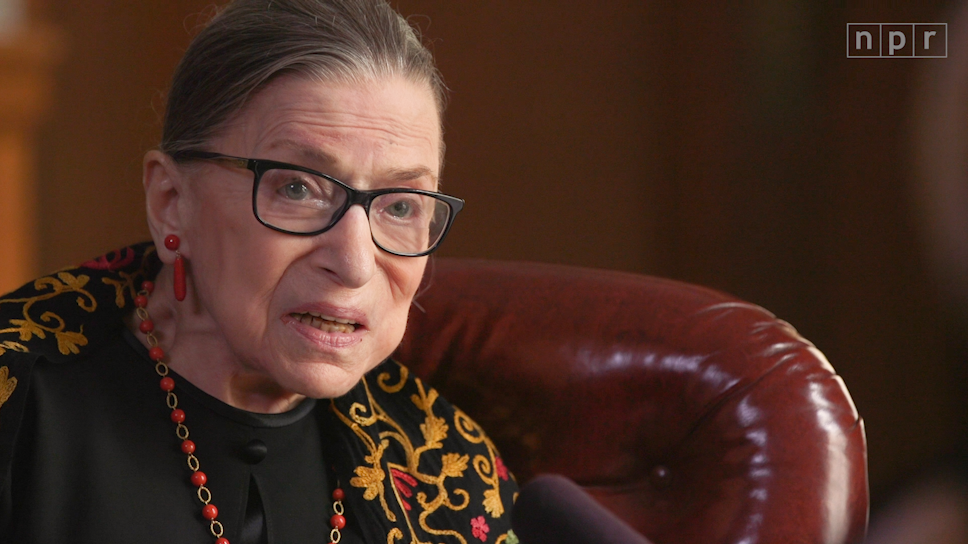 President Biden has signed an executive order forming a commission to study the size of the Supreme Court. Democrats such as Nancy Pelosi, Alexandria Ocasio-Cortez, Joe Kennedy III, and Ilhan Omar have called for packing the Supreme Court since before the 2020 presidential election.
Biden's decision to begin this commission contradicts previous arguments of his that he made before the election. In an interview on CBS's 60 Minutes with Norah O'Donnell, Biden said "The last thing we need to do is turn the Supreme Court into just a political football, whoever has the most votes gets whatever they want." Weaponizing the Supreme Court to fulfill a political agenda has been criticized by liberal Justice Stephen Breyer and the late liberal Justice Ruth Bader Ginsburg. "Nine seems to be a good number. It's been that way for a long time," Ginsburg said. "I think it was a bad idea when President Franklin Roosevelt tried to pack the court."
Biden's commission with consist of 36 bipartisan members who will have 180 days to report on the pros and cons of expanding the Supreme Court.