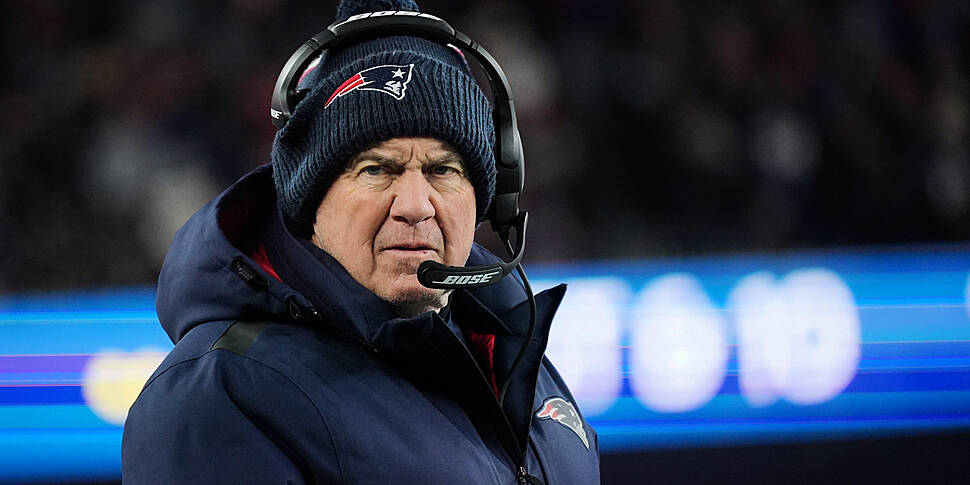 I'm a Pats and Brady fan but no one wants be characterized as a racist and even though Trump is furthest from being a racist the left has painted associating with him as such.
Ultimately I do not understand what a high paid football coach has to do with Freedom anyway but Very Disappointed in Bill.
Brady seems to be answering the question, was it Bill, Brady or in actual fact Bill, Brady & Kraft ALL working together as a TEAM.
If the USA could get its act together and work as a team, with civil disagreement and resolution, it would be unchallenged by the rest of the world.