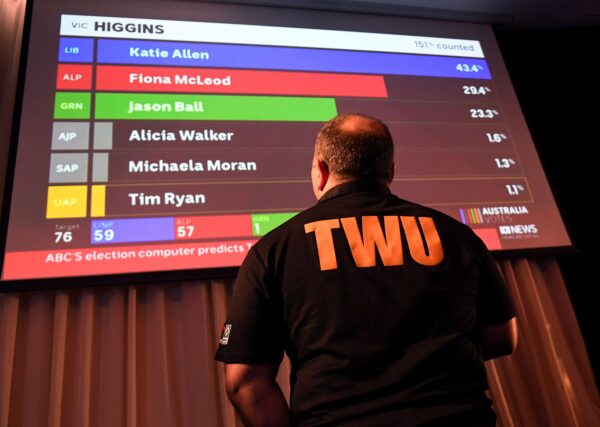 A new voting option will be available to Australians subjecting to COVID-19 isolation as a confirmed case or close contact on election day.
The Australian Electoral Commission has said it would introduce a telephone voting system for those who could not go to polling places on May 21.
"We are working on a telephone voting option, which will be a first," Australian Electoral Commissioner Tom Rogers told ABC Radio on April 11.
However, to access this "emergency" measure, voters missing pre-polling and postal vote options will be required to make a declaration that they are subject to a health order.
The commissioner said the declaration would prevent people from "gumming up" the system.
"If we have to read out the Senate ballot paper for people in telephone voting, it's going to take some time. So I urge people to only use that if they are actually subject to that health order," he said.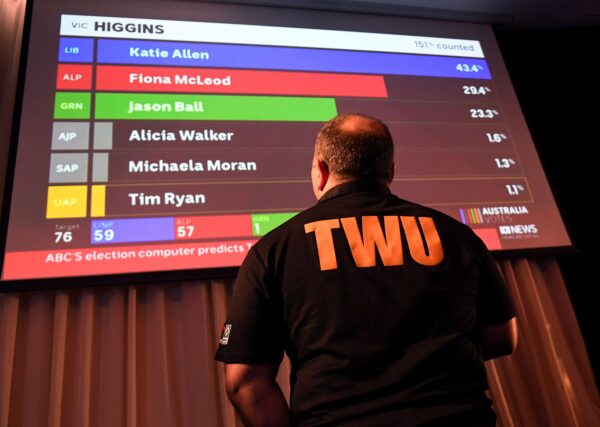 At present, Australians who have contracted the novel coronavirus or are close contacts have to enter self-quarantine for seven days nationwide.
On April 1, the Australian Health Protection Principal Committee, which is responsible for making decisions regarding health emergencies, advised the national cabinet that isolation and testing rules could be relaxed after the peak of the current wave of the Omicron BA.2 subvariant passed in some jurisdictions.
Prime Minister Scott Morrison said that he was looking forward to the removal of the seven-day isolation rules but noted that the final decision did not lie with the federal government.
"Ultimately, that's a decision for the Premier," he told reporters. "We don't make those decisions at the Commonwealth level."
Meanwhile, the prime minister is going to announce the replacement for the current federal Health Minister Greg Hunt.
Hunt, who has held the minister position since 2017 and led the country's health system during the COVID-19 pandemic, will resign from politics.
This allows the government to nominate a new candidate for the position if the coalition is re-elected on May 21.
The prime minister confirmed on April 11 that he would announce the candidate at the weekend.
"I'm taking my team forward at the election. They're a proven team," he said on April 10.
"My strong united team I led for the last three years, sitting around that cabinet table … has seen Australia lead the world with its recovery (from the pandemic)."