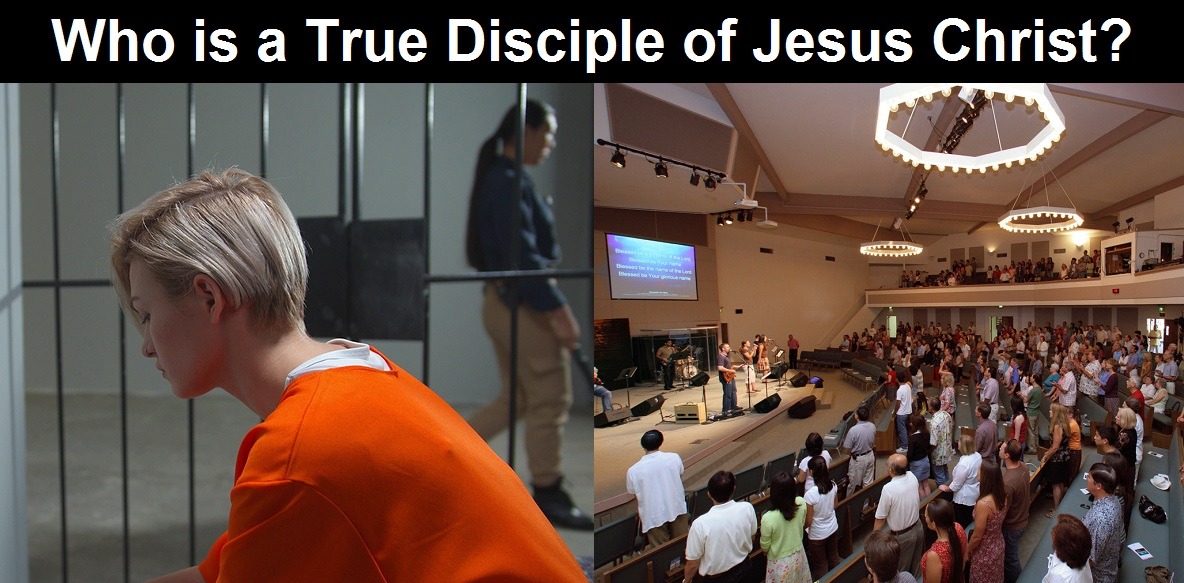 Are "UFO" sightings preparing the public for energy weapons of mass destruction as happened in Turkey and Syria?
for Brian Shilhavy
Editor, Health Impact News
Over the past week, readers have emailed me with information suggesting that the earthquake in Turkey and Syria was not natural, but the result of some kind of energy weapon.
I've seen enough video footage of strange sightings in the sky right before the earthquake to lend some weight to this theory.
Some suggest that this energy weapon of mass destruction is based on HAARP (High Frequency Active Auroral Research Program), and now there are also video clips circulating in the alternative media alleging that HAARP has been responsible for other disasters and earthquakes.
As this theory has gained traction over the past few days, others are now beginning to link what may have happened in Turkey and Syria to the sudden rash of corporate media reports of unidentified flying objects (UFOs) downed here in the US and Canada, and now sources in China allege the same is happening in China.
Are these UFO sightings preparing the public for further military deployments of energy weapons of mass destruction that will later be blamed on "invading aliens"?
I have put together a video with all the data and opinions. Examine the data for yourself and research everything, then draw your own conclusions.
This is on our Bitchute channel and will also be on our Odysee and Telegram channels.
See also:
Understand the times we are currently living in
How to determine if you are a disciple of Jesus Christ or not
Synagogue of Satan: Why It's Time to Leave the Corporate Christian Church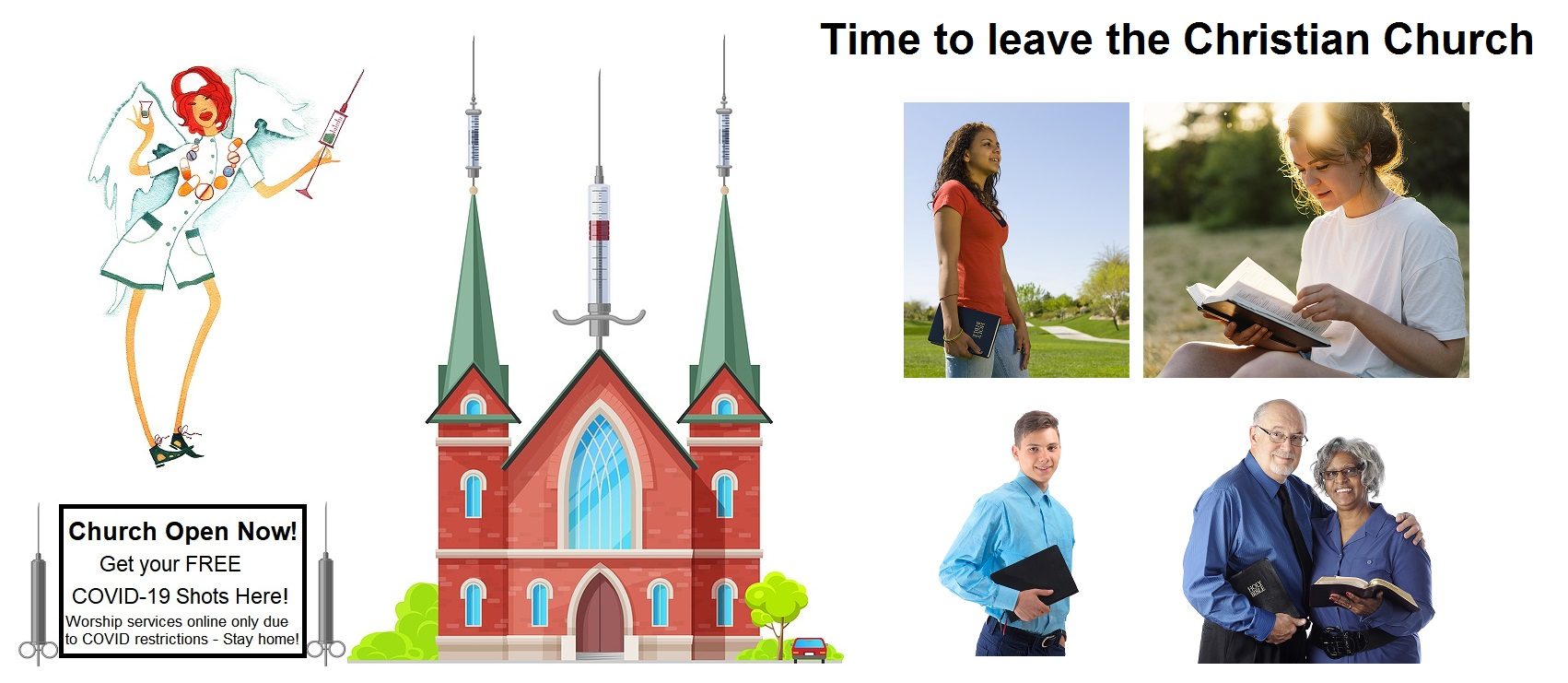 Has everyone left you because you're not ashamed to tell the truth? Stay the course!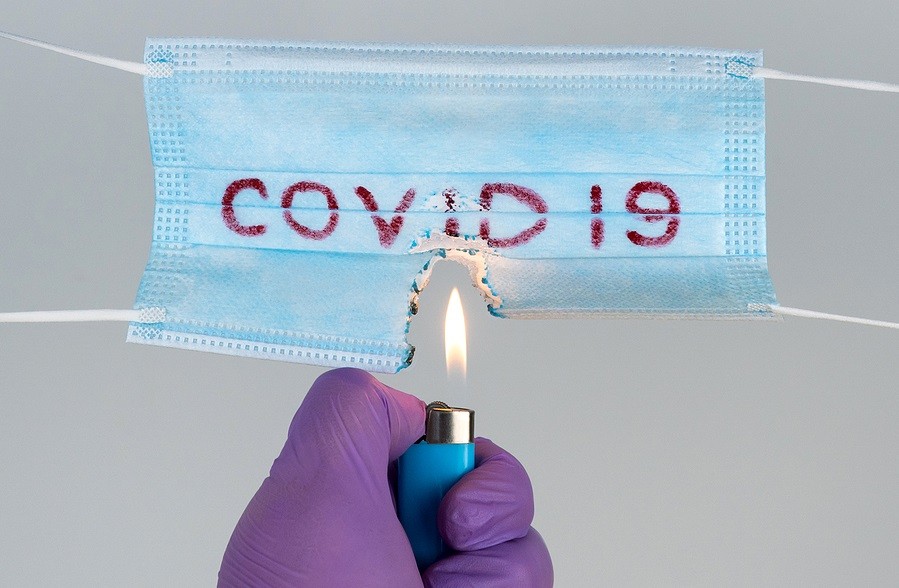 When the World is Against You: God's Power to Intervene for Those Who Resist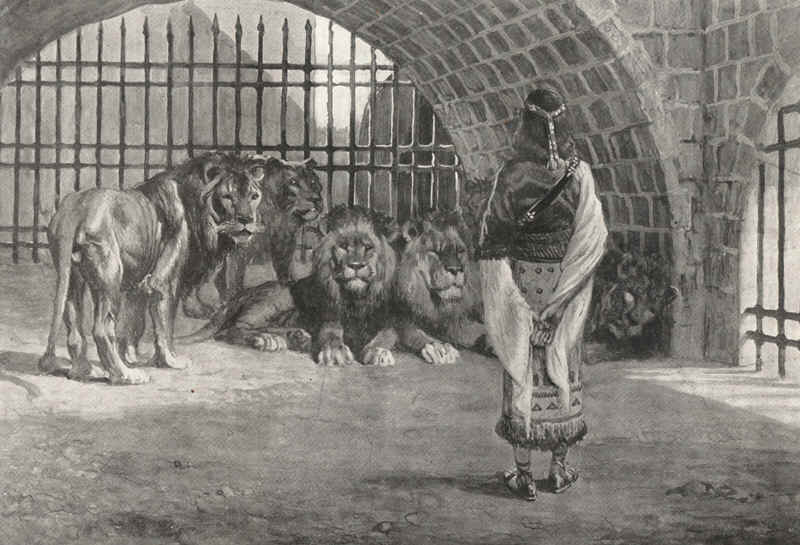 An idolatrous nation celebrates "freedom" even though they are slaves to the pharmaceutical cult

What happens when a holy and just God gets angry? Lessons from history and the prophet Jeremiah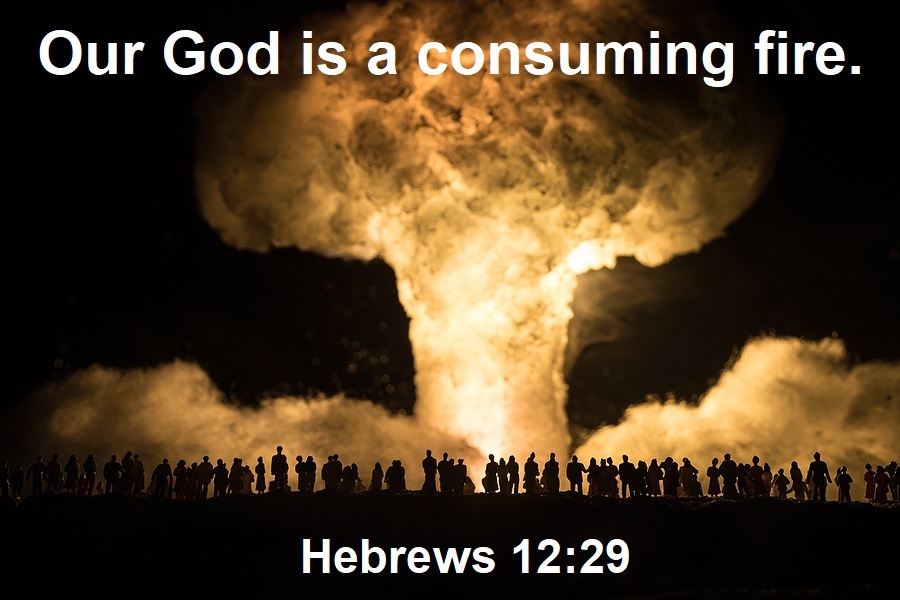 The most important truth about the arrival of the "new world order" Almost no one disputes it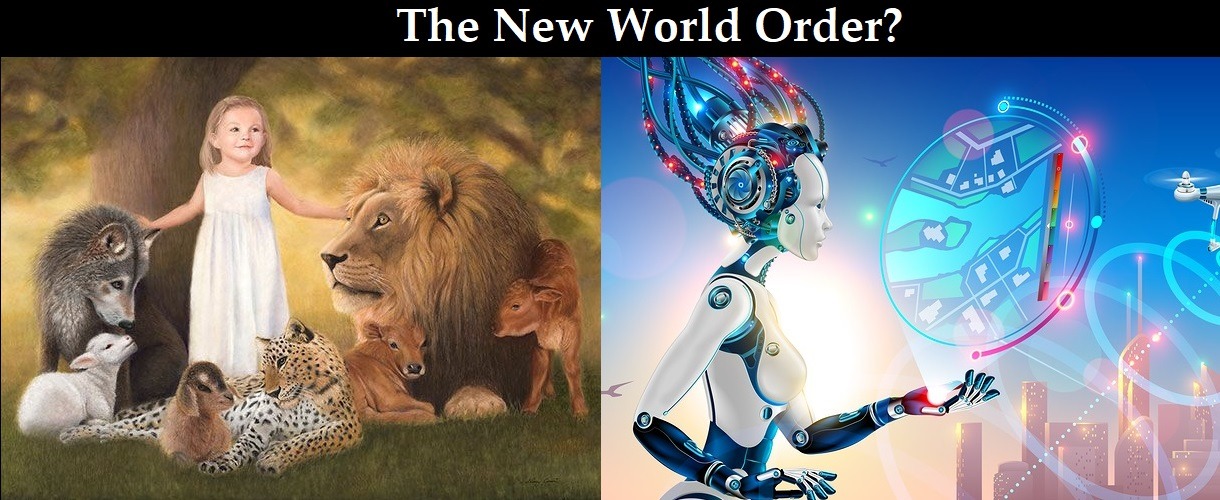 Insider exposes Freemasonry as the world's oldest secret religion and Luciferian plans for the new world order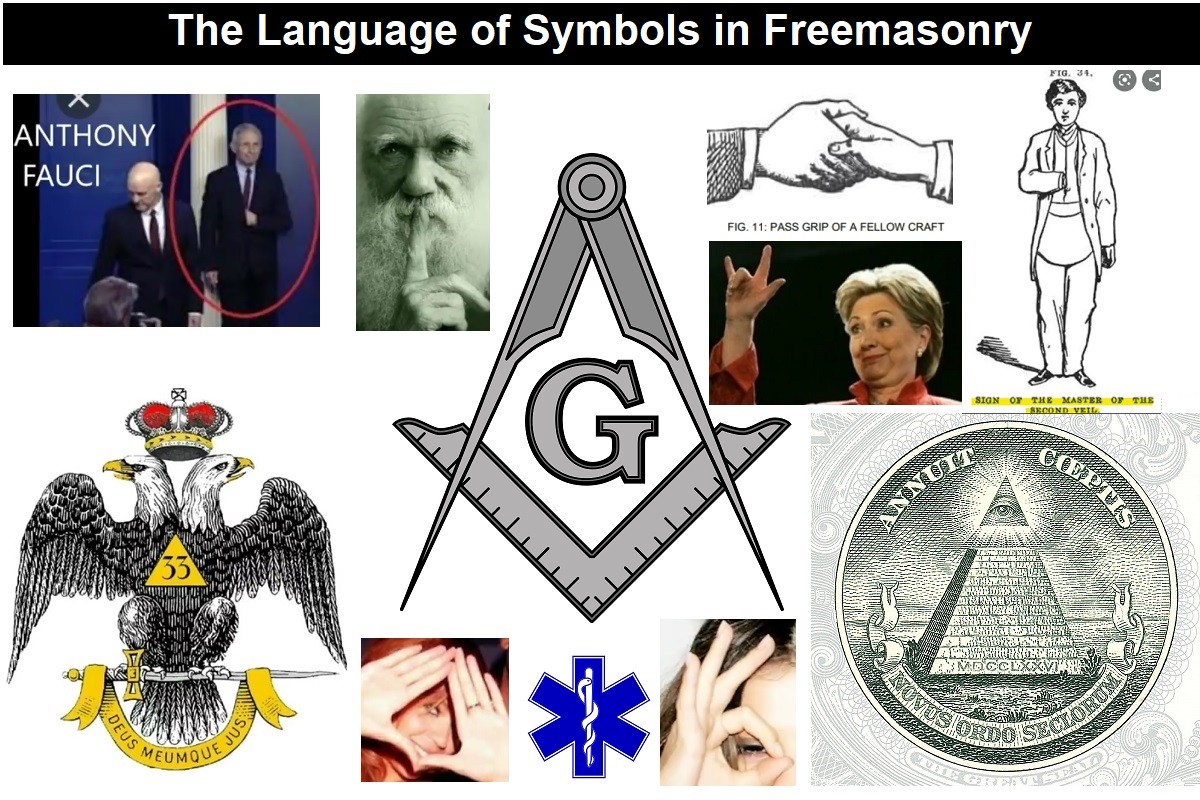 Identifying the Luciferian Globalists Implementing the New World Order: Who Are the "Jews"?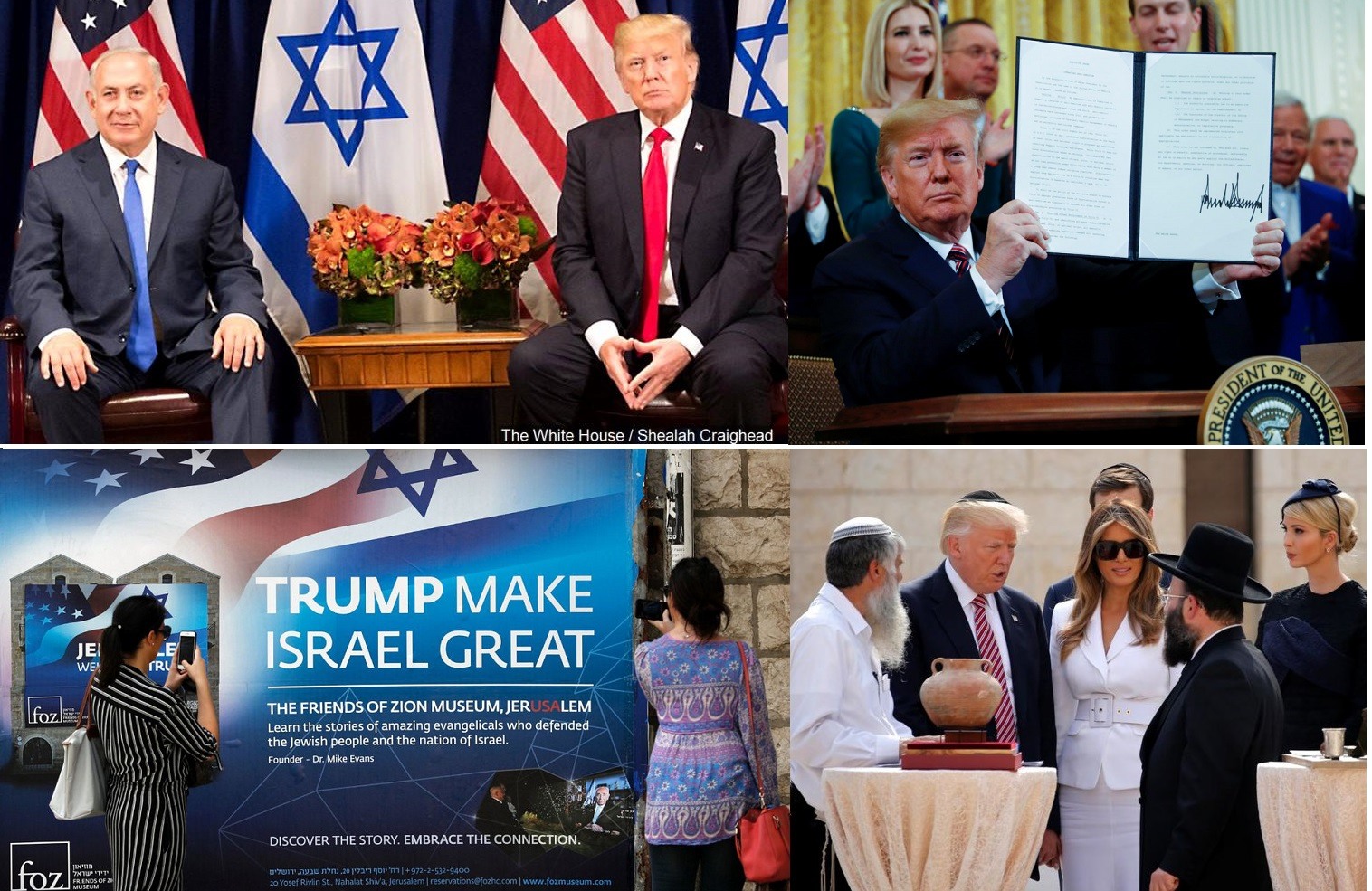 Posted on February 13, 2023
Share this story, choose your platform!