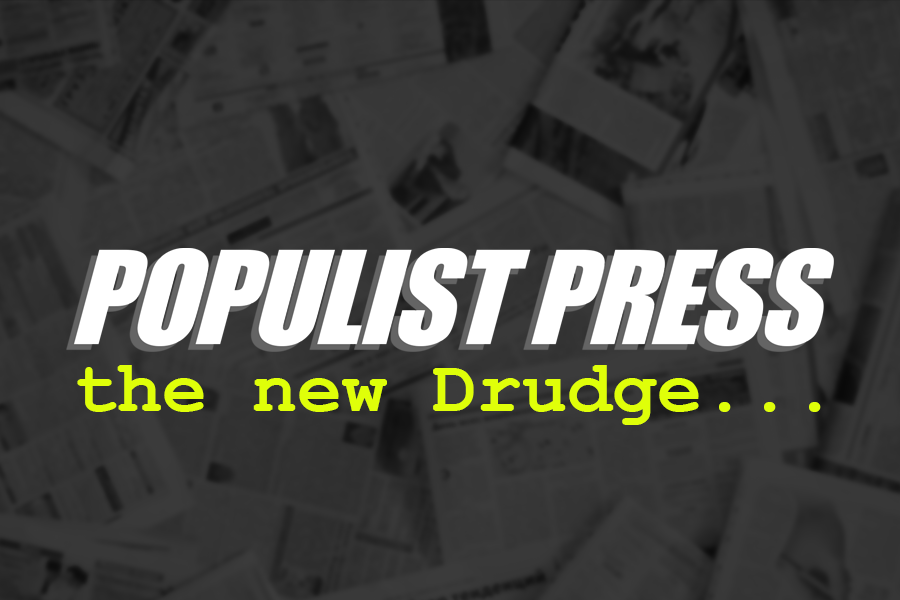 In recent weeks, President Joe Biden has faced increased scrutiny regarding his cognitive state, with some questioning whether he is fit to serve in office. Now, another prominent doctor is joining the chorus of voices calling for Biden to undergo a cognitive test.
Dr. David Samadi, a board-certified urologist and former chairman of urology at St. Luke's-Roosevelt Hospital in New York City, recently took to Twitter to voice his opinion on the matter.
"The American people deserve better than to have a president who may be suffering from cognitive decline," Samadi wrote. "I urge President Biden to undergo a cognitive test to ensure he is fit for office."
Samadi's comments come after a series of gaffes and misstatements from the president, which have prompted calls from some Republicans for Biden to undergo a cognitive test.
The White House has pushed back against these calls, arguing that Biden is healthy and fit to serve as president. While Biden has not taken a cognitive test, his physician, Dr. Kevin O'Connor, has stated that Biden is "in excellent health" and that "all clinical data indicates that [he] remains healthy and has not experienced any cognitive decline."
Regardless, Samadi believes that the American people deserve to know the truth about the president's health and that a cognitive test is the best way to do that.
"We all know that the president is older and may be suffering from some age-related issues," Samadi said. "But the American people have a right to know if he is fit to serve in office. A cognitive test would provide the answers we need."
The White House has yet to respond to Samadi's call for a cognitive test. However, with more and more prominent voices calling for a test, it is likely that the issue will continue to be a point of discussion in the weeks and months ahead.