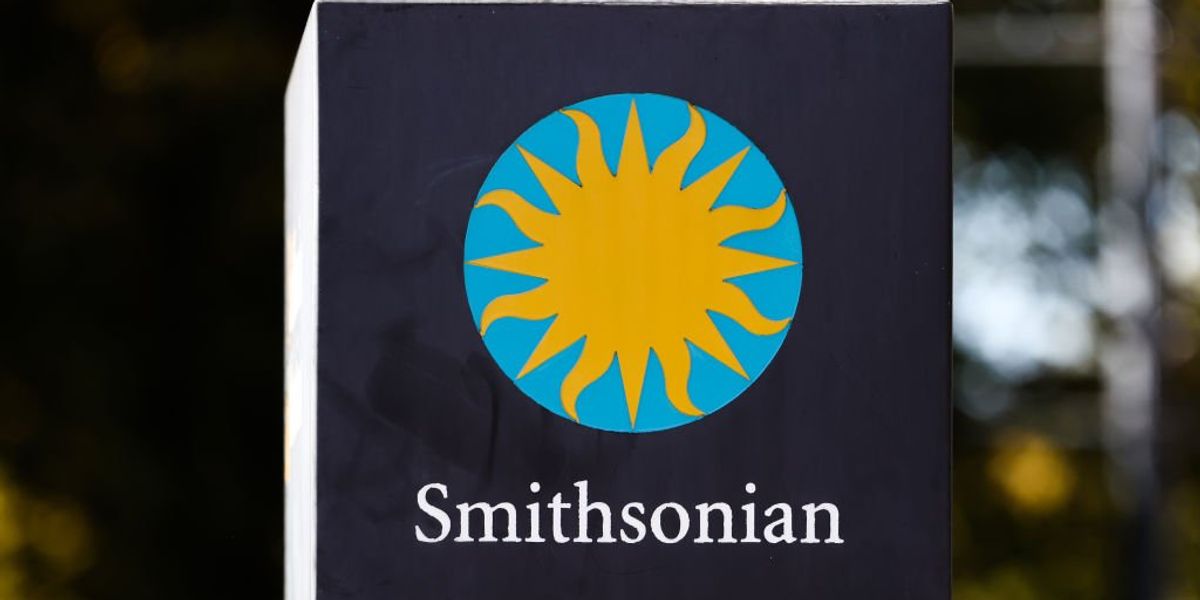 Smithsonian American Women's History Museum interim director Lisa Sasaki plans to include transgender women in future exhibits, according to the New York Times.
"We have the job of building a museum that will serve the public for a long, long time," Sasaki said, according to the outlet. "From the DNA of this museum, the will to be inclusive has emerged."
Since transgender women are just biological men who identify as women, this means that an institution meant to honor the memory of American women will also be used to celebrate men who disguised themselves as women.
The museum, which does not yet have a physical location, recently announced a massive fundraiser of more than $55 million in donations.
"The Smithsonian American Women's History Museum celebrates Women's History Month by announcing that it has received more than $55 million in donations, including from the Bill & Melinda Gates Foundation, Pivotal Ventures, Alice L. Walton Foundation , Acton Family Giving, Target Corporation. , Bank of America and Tory Burch, to further the development of the museum," according to a press release. "These donors are among a growing list of founding donors who have given $1 million or more to support initial planning for the museum's construction and initial program development and digital content production for the museum, which will honor the achievements of American women. the history they've made and the communities they represent."
"We are so grateful to kick off Women's History Month with the support of such a stellar group of donors who are dedicated to bringing American women's history to light," said Sasaki, according to the statement "Together, we will create a museum that celebrates the women who have helped build this country. These donations are critical to realizing that vision."
Do you like Blaze News? Bypass the censors, sign up for our newsletters and get stories like this straight to your inbox. Register here!