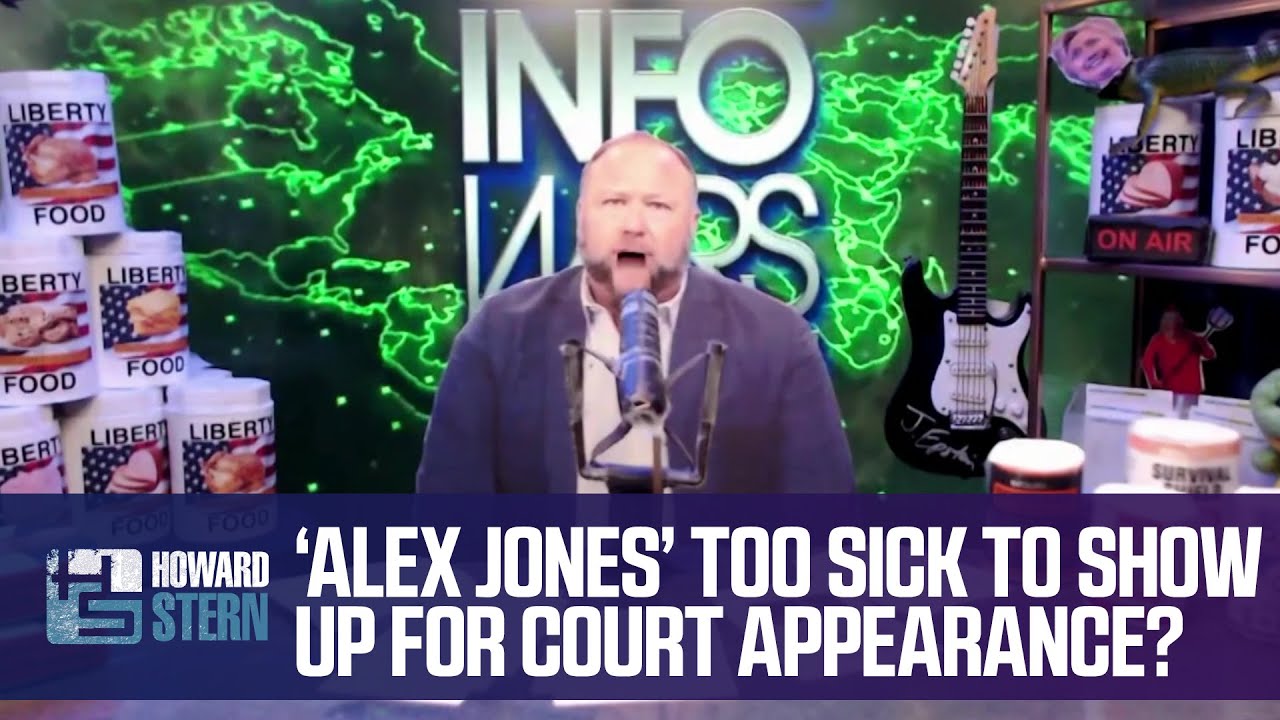 Radio shock jock Howard Stern brought on his Alex Jones impersonator to explain how the Infowars founder has been feeling too under the weather to appear for court depositions related to Sandy Hook.
Puppet Alex Jones defended his decision to stay home to tend to his illness, pointing out the hypocrisy of the establishment's hysteria over COVID but casting doubt on his own sickness.
"You can't have it both ways, you filthy sons of bitches!" puppet Alex Jones yelled.
Stern has made "Alex Jones" a regular contributor of his increasingly irrelevant radio show in recent months.
Puppet Jones lambasted Stern for promoting the experimental mRNA COVID injections in 2021.
At one point Stern even brought puppet Jones on to have a mock debate with puppet Gene Simmons.
---
Howard Stern Blames Trump Over Will Smith's Fake Oscars Slap