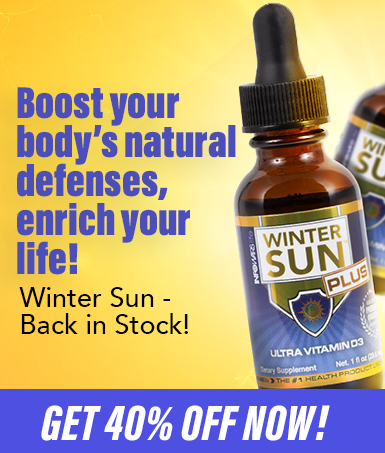 Anti-Defamation League (ADL) CEO Jonathon Greenblatt demanded that Tucker Carlson "must go" for pointing out how Democrats are mass-importing illegal aliens to expand the electorate.
Joining CNN's Brian Stelter on "Reliable Sources" Sunday, Greenblatt called for cable to companies to drop the entire Fox News channel if the network failed to fire Carlson.
"What do we want Fox to do? I mean, first and foremost, Tucker has got to go," Greenblatt said, adding that Carlson is a "risk to our society."
After falsely claiming that Trump supporters at the Capitol protests were out to "murder lawmakers", Greenblatt went on to call Democrat efforts to mass-import illegal aliens as "anti-Semitic racist myths."
"We've crossed a new threshold when a major news network dismisses this, or pretends that it isn't important," he said.
But that's not enough for Greenblatt, who then called for Fox News to remove its entire "primetime lineup."
"If Fox won't act, it may be time for the advertisers to act. It may be time for the affiliates and cable companies to act to finally, once and for all say, that America is – simply put – no place for hate," Greenblatt said. "Why is this even a debate anymore, Brian?"
Though the ADL used to be a non-governmental organization dedicated to protecting free speech and persecution, it is now leading the charge to shut down any free speech that doesn't conform to the left's agenda.
Watch the Tucker segment that has Democrats foaming at the mouth:
---
AG Garland Instructs DOJ to Prosecute Speech As Hate Crimes.