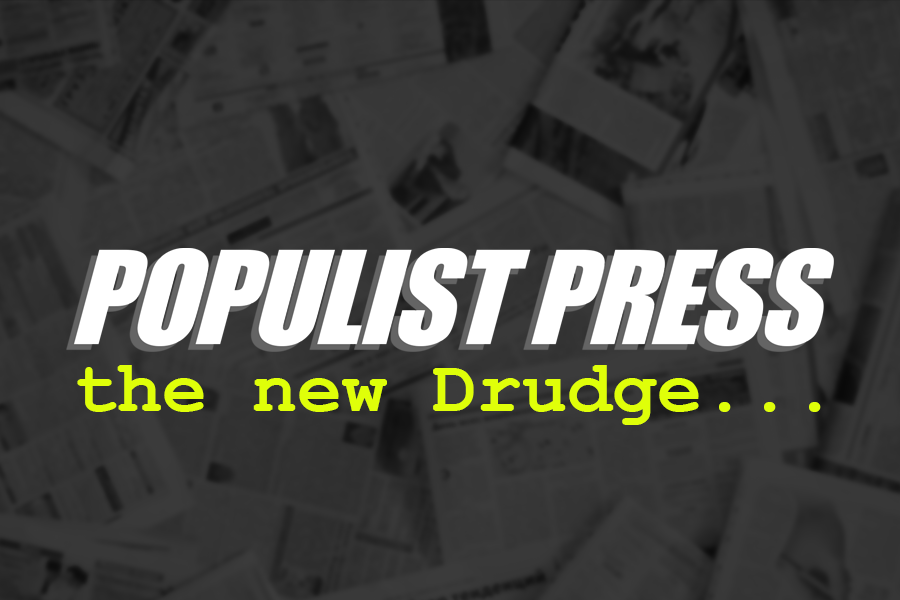 On Tuesday, April 6th, 2021, the college swimming community was shocked to learn of the sudden death of 23-year-old college swimmer, Ryan Smith. Smith, a senior at the University of North Carolina at Chapel Hill, had been a member of the school's swim team since his freshman year.
At the time of his death, Smith had been preparing for his final collegiate swimming season and was expected to be a major contributor to the team's success.
The cause of Smith's death has not yet been determined, and the university has not released any further details. However, friends and family have taken to social media to express their shock and grief over the sudden passing of their beloved friend and teammate.
In a statement released by the university, the school expressed their condolences to Smith's family and friends, and offered their support to the swimming community. The statement also noted that the university was working closely with local health officials to determine the cause of death.
For now, the college swimming community is left to mourn the loss of a beloved teammate and friend. Smith's death is a stark reminder of the fragility of life and the importance of cherishing every moment.
The university has set up a memorial fund in Smith's honor, and members of the swimming community have been encouraged to donate to the fund in order to help the Smith family during this difficult time.
The university has also offered counseling and support services to those affected by Smith's death.
Smith's death has left a deep void in the college swimming community, and his passing has been met with an outpouring of love and support from friends and family.
As the university works to determine the cause of death, the college swimming community will continue to remember and honor Smith's memory.