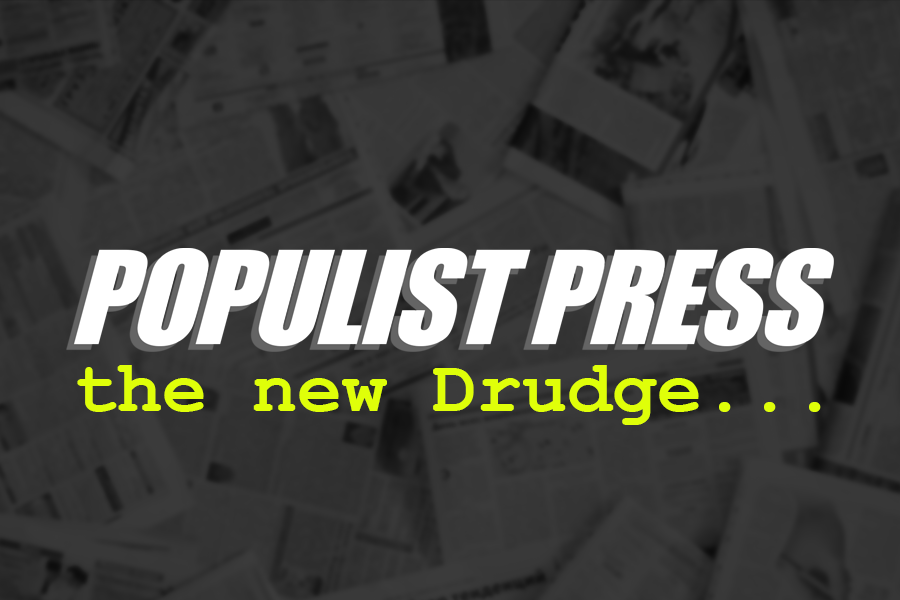 Two Republican lawmakers in the United States have proposed a bill that would make it a crime to administer any mRNA vaccine. The proposed bill, called the Vaccine Safety and Choice Act, was introduced by Representatives Matt Gaetz (R-FL) and Marjorie Taylor Greene (R-GA) and would make it a federal crime for any individual or entity to "administer, distribute, or require the administration" of an mRNA vaccine.
The bill states that mRNA vaccines, such as those developed by Pfizer and Moderna, are not safe and that the "potential risks and side effects" of such vaccines are not yet fully known. It also claims that mRNA vaccines "are not approved by the Federal Drug Administration (FDA)" and that the "long-term consequences" of mRNA vaccines are "unknown."
The proposed bill has been met with criticism from both sides of the aisle, with many arguing that the bill is an attempt to undermine the safety and efficacy of mRNA vaccines. Supporters of the bill, however, argue that it is necessary to protect individuals' right to choose whether or not they want to be vaccinated.
The bill has been referred to the House Energy and Commerce Committee for consideration. If it passes, it would be the first federal law to criminalize the administration of an mRNA vaccine. While it is unlikely that the bill will pass, it is a sign of the growing anti-vaccine sentiment in the United States.
The introduction of this bill is a concerning development for public health experts and advocates who have been working to increase vaccine uptake in the United States. Vaccines are one of the most effective tools for preventing the spread of infectious diseases and are essential for protecting public health. It is important that lawmakers focus on providing accurate information about the safety and efficacy of vaccines, rather than introducing legislation that could discourage people from getting vaccinated.