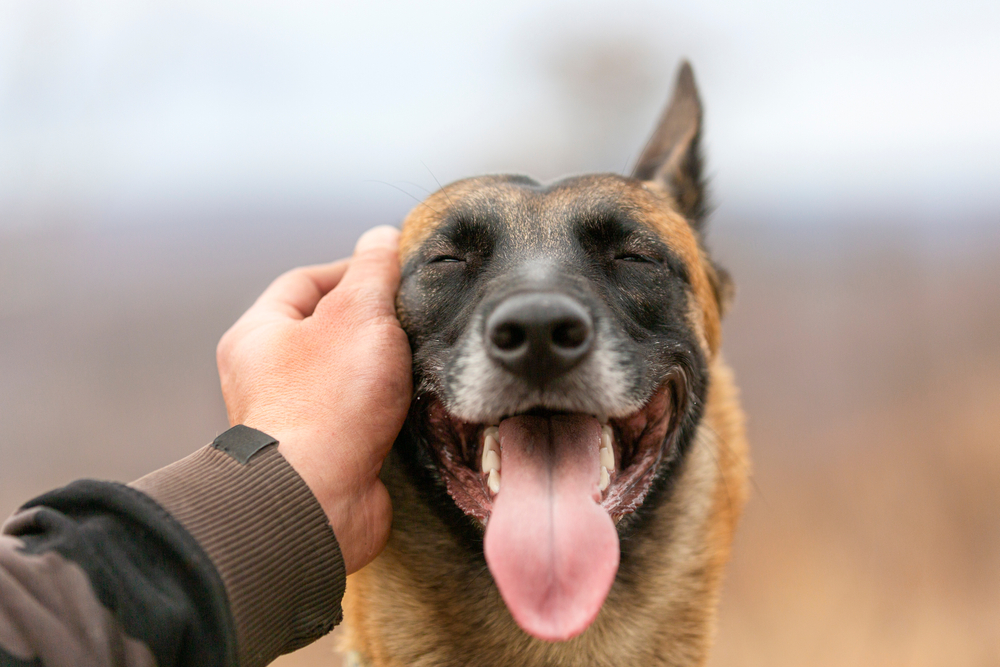 If you're thinking of adding a new pet to the family, it may be tempting to approach a breeder or pet store. But whatever animal you have your heart set on, there are myriad reasons to adopt, not shop.
You may find your creature companion at your local shelter, where plenty of animals are already truly in need of your love.
Here are ten of the most compelling reasons to open your home, and your heart, to a shelter animal.
1. You will save a life
Animal shelters in the United States are full to bursting. According to the ASPCA, approximately 1.5 million shelter animals are euthanized every year, simply because there are too many stray, relinquished, or abandoned animals, and too few people consider adoption.
2. In fact, you'll save many lives
By adopting, you will not only be giving that animal a second chance; you're opening a space at the shelter to help another animal in need.
In many cases, adoption fees go directly toward helping shelters take care of other dogs and cats. Your adoption is a gift that will pay its own self forward.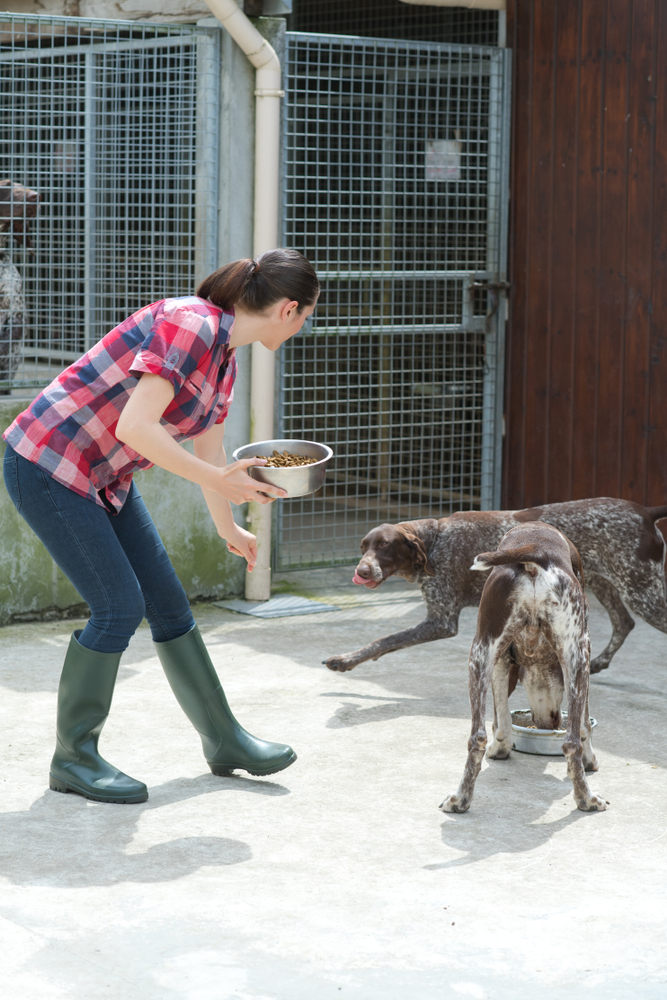 3. You will find amazing variety
Homelessness affects animals of different breeds, personalities, and potential. But regardless of which distinct pet you bring home, what's most wonderful about adoption is what your loving care can bring out of that unique furry friend.
You'll also have a chance to talk to shelter staff who may help you discover a breed that is just perfect for your life that you hadn't even considered.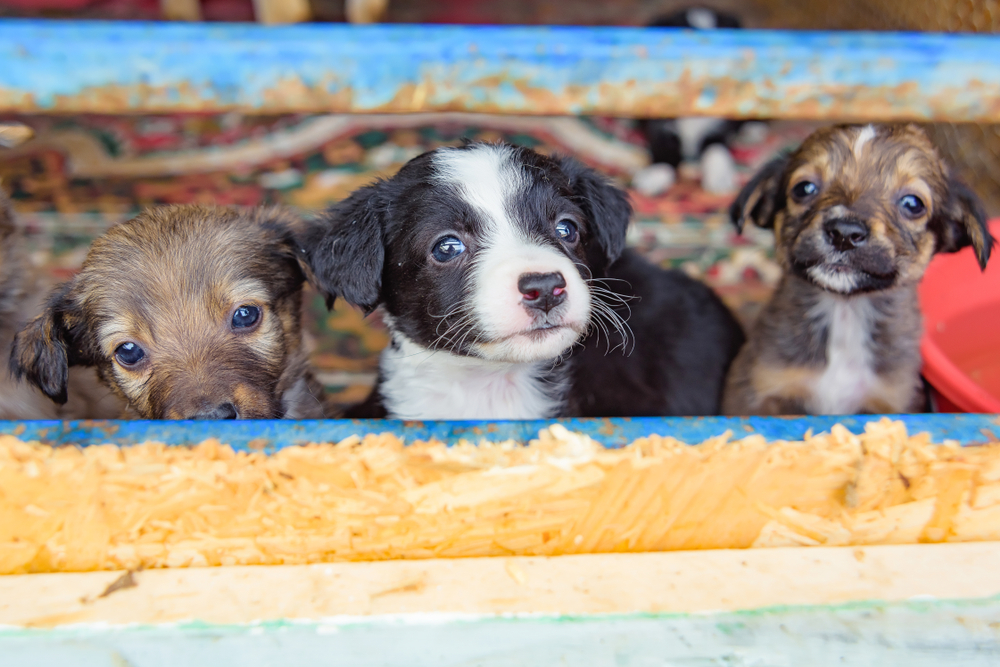 4. You'll help fight puppy mills
Buying a dog online, from a pet store, or from a backyard breeder may mean you're unwittingly supporting puppy mills—factory-style farms that neglect animal welfare to turn a profit. Adult female dogs are routinely locked in cages and bred repeatedly for years, reports The Humane Society, before being dumped, killed, or sold at auction.
Puppy mills could not continue without their customers. Adoption cuts out that crucial source of demand.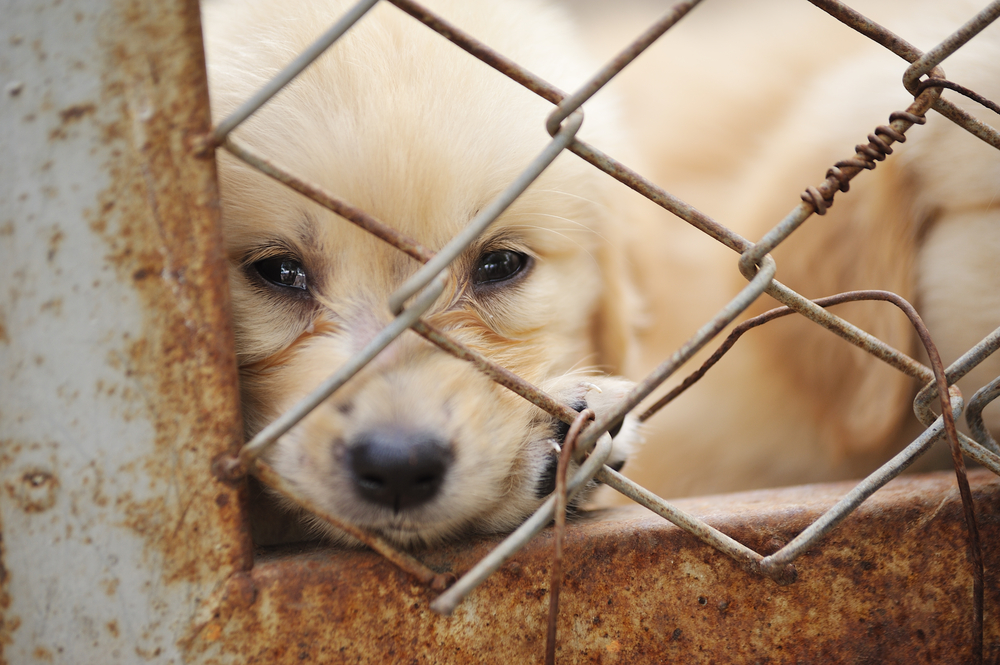 5. It's less expensive
Adoption fees often cover the cost of sterilization, first vaccinations, and sometimes microchipping, thus limiting the upfront cost of getting a pet. Adopters can walk away feeling assured their new pal is healthy, protected, and ready for life outside the shelter. You will also have lifetime support from the shelter and a plethora of resources for taking care of your new family member.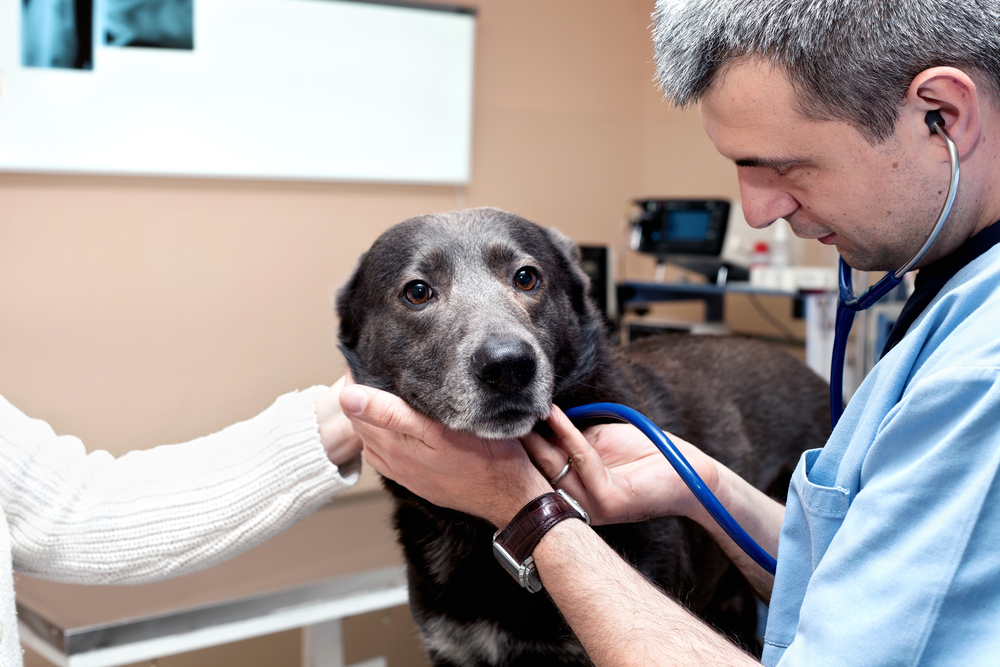 6. Shelter pets are house-trained
For the most part, shelter pets will already be house-trained, acclimatized to humans, and used to living indoors. Your upholstery will thank you!
Many may have received behavioral training in their previous homes, or at the shelter, meaning less guidance will be needed, and you won't have to start from scratch.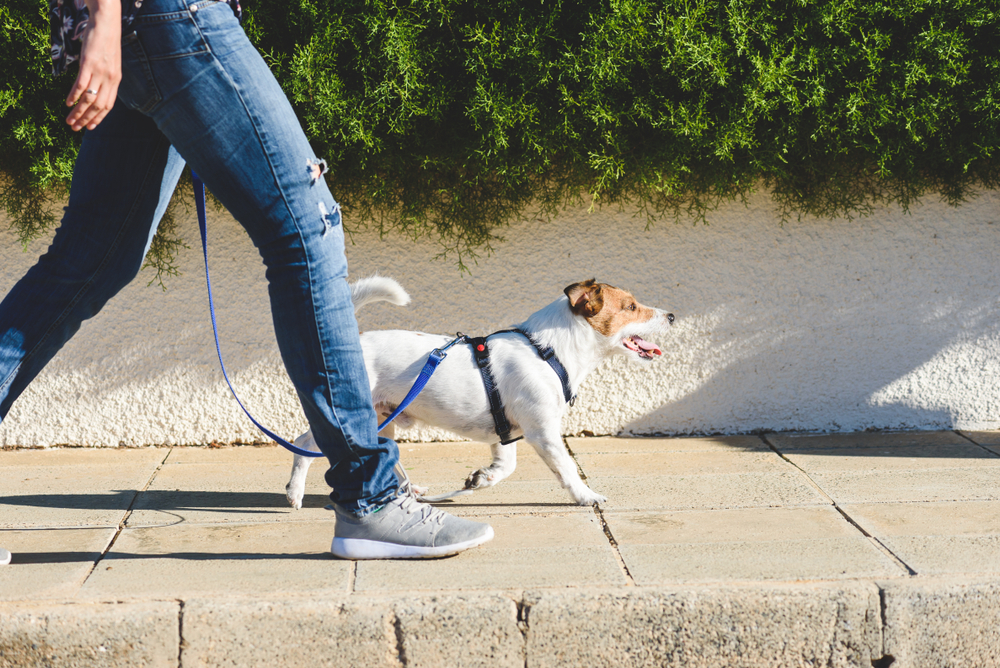 7. They'll boost your happiness and health
The company of animals offers proven human health benefits—both physical and mental. Living with an animal, especially a dog, promotes an active lifestyle and increased socializing. Pets can also lower blood pressure and stress levels, according to the CDC.
Caring for an animal companion can help an owner feel valued and fulfilled, and can alleviate loneliness.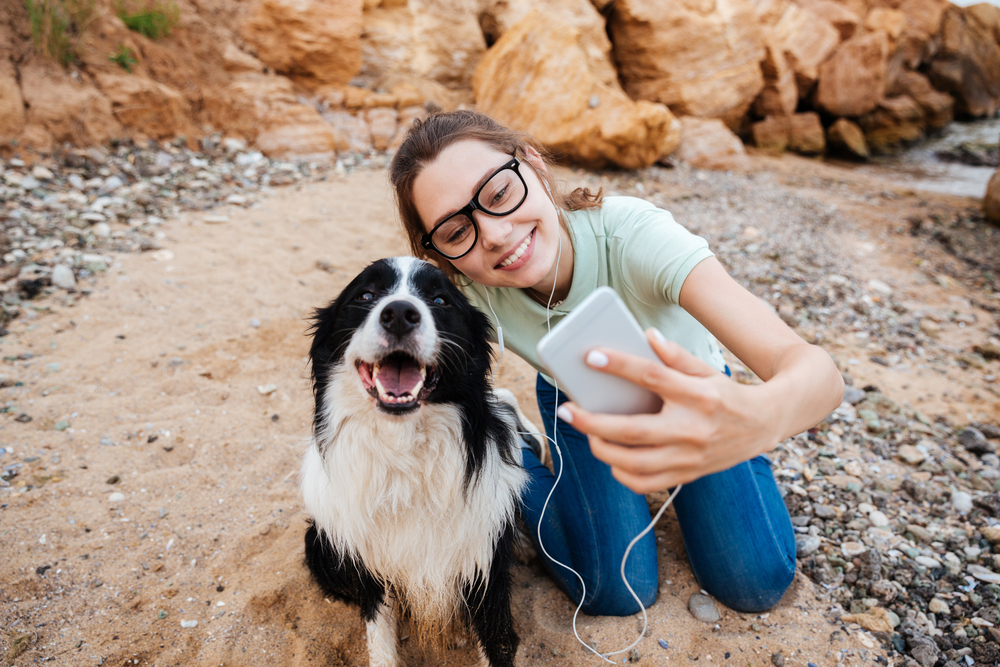 8. Rehoming projects make it easy
Many shelters hold adoption days to encourage budding pet owners to consider animals in need. Initiatives like The Shelter Pet Project help match owners with their ideal pets nationwide.
Sometimes working in conjunction with community spay and neuter programs, rehoming projects combat pet overpopulation while helping ensure safe, loving homes for the countless animals that need them.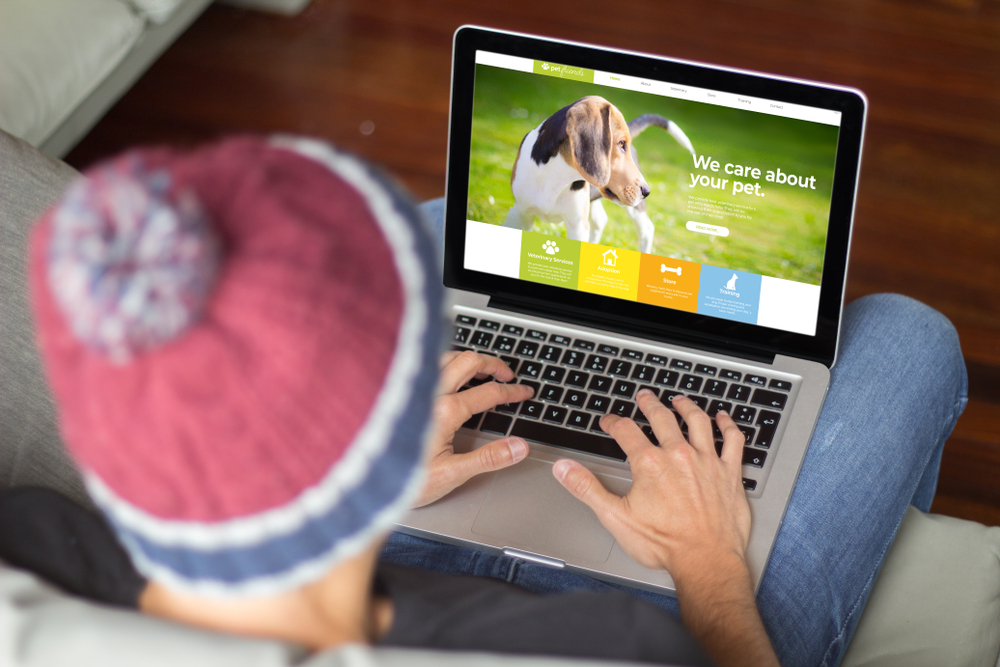 9. You can become an advocate
Not only will your adorable pet selfies be sure to glean likes on social media, but you'll be advocating a good cause in the process! So, shout it from the rooftops that your new furry pal is adopted, and others may follow your lead.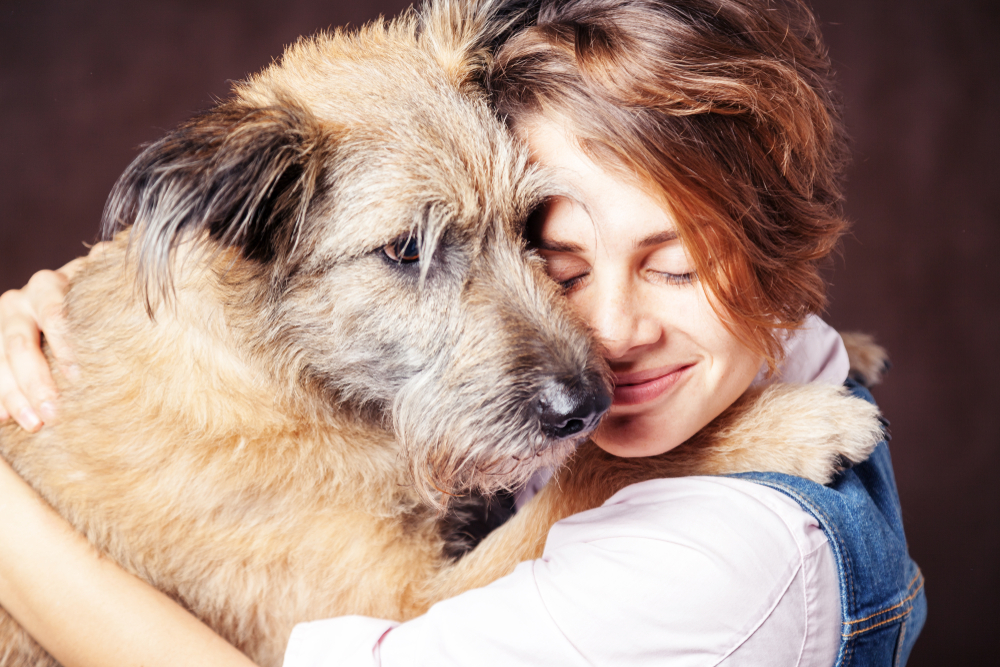 10. You'll experience unconditional love
Nothing compares to the unconditional love that animals are capable of sharing with their humans.
Offering your home to an adopted animal, who will be forever grateful you gave them a second chance at life, is a surefire way to amplify that love to the maximum.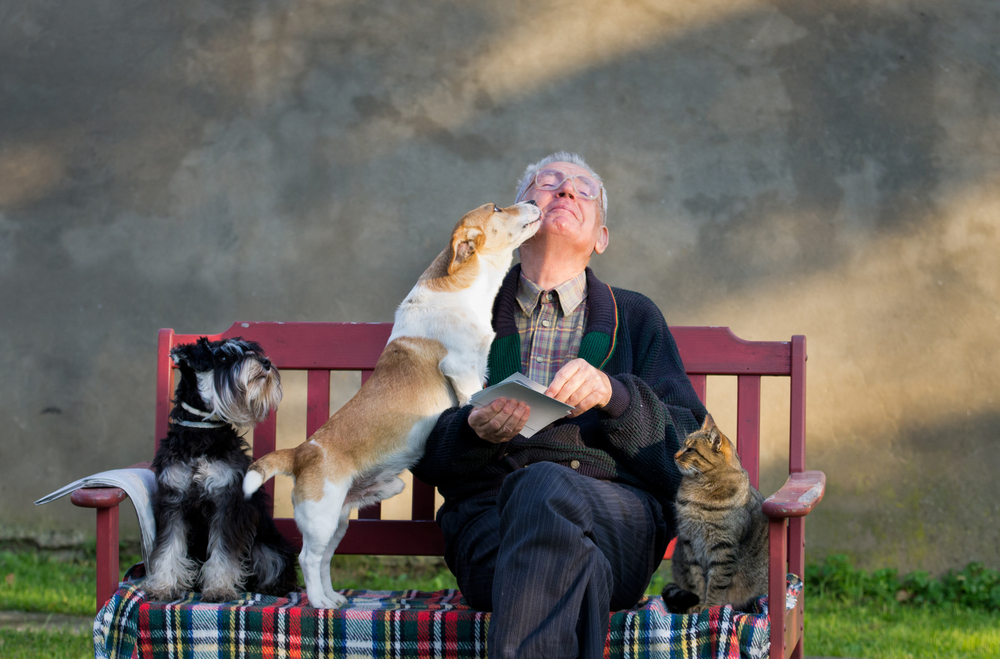 Share your stories with us at emg.inspired@epochtimes.com, and continue to get your daily dose of inspiration by signing up for the Epoch Inspired Newsletter at TheEpochTimes.com/newsletter