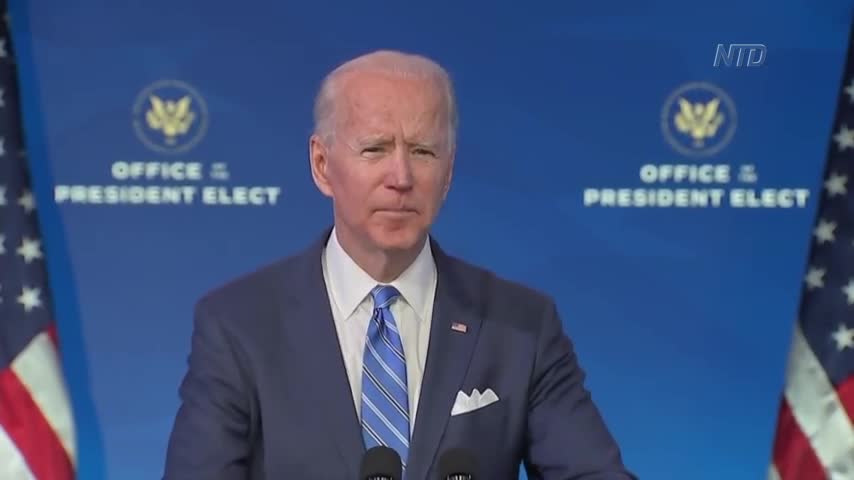 President Biden signs more orders today, including giving more people food stamp benefits, paying more to federal workers, and restoring union powers.
The Nasdaq hits an all-time high. We talk to Peter Schiff about why investors will be caught when the bubble bursts.
House prices are also at the highest point in years. Is now a good time to buy? Or maybe a good time to sell?
Google threatens to stop its services in Australia — because the country asked it to share its revenue with domestic media companies.
New financial documents out show Trump's hospitality business performance over the last year. It's been one of the hardest hit industries.