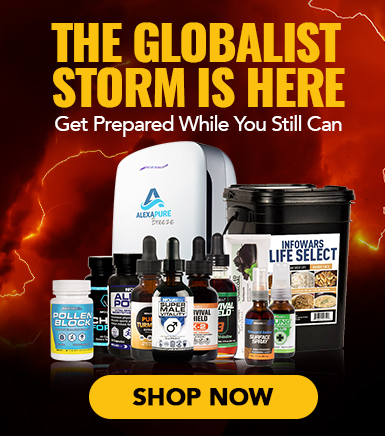 Owen Shroyer hosts this LIVE edition of War Room, weekdays 3-6 p.m. CT.
Also catch the streams at infowars.com/show and Banned.video.
---
Tune in now to this powerful episode of the Alex Jones Show as we enter uncharted waters for the United States and humanity:
Follow Alex on Telegram:
American Journal: Peaceful Transition By Force
Start the weekend with this Friday edition of The American Journal hosted by Harrison Smith!
Harrison will cover today's top news before taking your phone calls.
Just dial (877) 789-2539 to join the information war!
Follow American Journal on Telegram: